By Amanda Tattersall, Research Lead Sydney Policy Lab, Postdoctoral Fellow Geography, Host of ChangeMakers Podcast, University of Sydney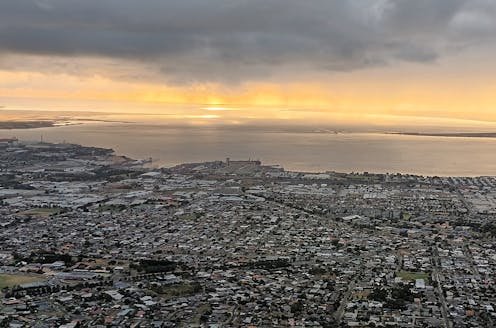 While the federal government was announcing its flagship Net Zero Authority, in the Victorian city of Geelong hundreds of people – including community groups, unions, faith organisations and business representatives – were preparing an announcement of their own this week.
Over the past six months Geelong has hosted one of Australia's largest ever local "listening campaigns" relating to the climate transition. It's part of the University of Sydney's Real Deal for Australia project. The aim is to give local communities a real say in the changes they're facing.
A report on actions to be taken, based on community feedback, was launched on May 10.
So what can this policymaking experiment teach the Net Zero Authority about how to plan Australia's climate transition?
One clear message is that housing and its role in this transition is an overwhelming concern. Housing quality and security, cost of living and climate change are all linked by the impacts of extreme weather, energy costs and emissions, and unequal access to solar power. Job security is similarly entwined with climate policy.
But if climate is presented as a separate issue disconnected from these other sources of stress in daily life, people withdraw and see action on climate as too much to bear.
Transition works best as a cooperative process